ALOHA SHIRTS & FASHION DESIGN FOR CONSERVATION
David Shepard Hawaiʻi Honolulu-made aloha shirt and aloha wear fashion design label tells stories about native Hawaiian flora and fauna visually on fabric and literally on tags, and they change how those wearing the clothing see themselves and are seen by others. In addition to empowering and giving voice to conservation efforts and kokua throughout Hawaiʻi, a portion of profits from select products goes back to featured organizations.
PRODUCTS

Focusing on quality, this variety of vibrant Hawaiian aloha shirts and aloha wear is made with storied botanical illustrations of native Hawaiian plants on cotton fabric.

LEARN MORE

PURPOSE

David Shepard is a horticulturist by training and practice. His modern Hawaiian print clothing line uses his storied place-based Hawaiian botanical prints to raise awareness and funding for conservation causes.

LEARN MORE

PROCESS

Inspired by the beauty of the storied native Hawaiian landscape, flora and its caretakers, each design is hand drawn and made in Hawaiʻi. Designs are printed and sewn with care onto quality fabric with the intent that the spirit of aloha embody each step of their creation.

LEARN MORE
HAWAIIAN PRINT CLOTHING WITH PURPOSE
"This modern Hawaiian print clothing company developed from working in native Hawaiian ecosystem restoration. I saw a need for greater awareness and support for the conservation of local places and the people who care for them. I brought together my backgrounds in artistic design and botany with my love of history and stories. Here I've set out through aloha wear fabric designed and made in Hawaiʻi to create a platform to share stories authentically rooted in this place and about the people that care for it." - DS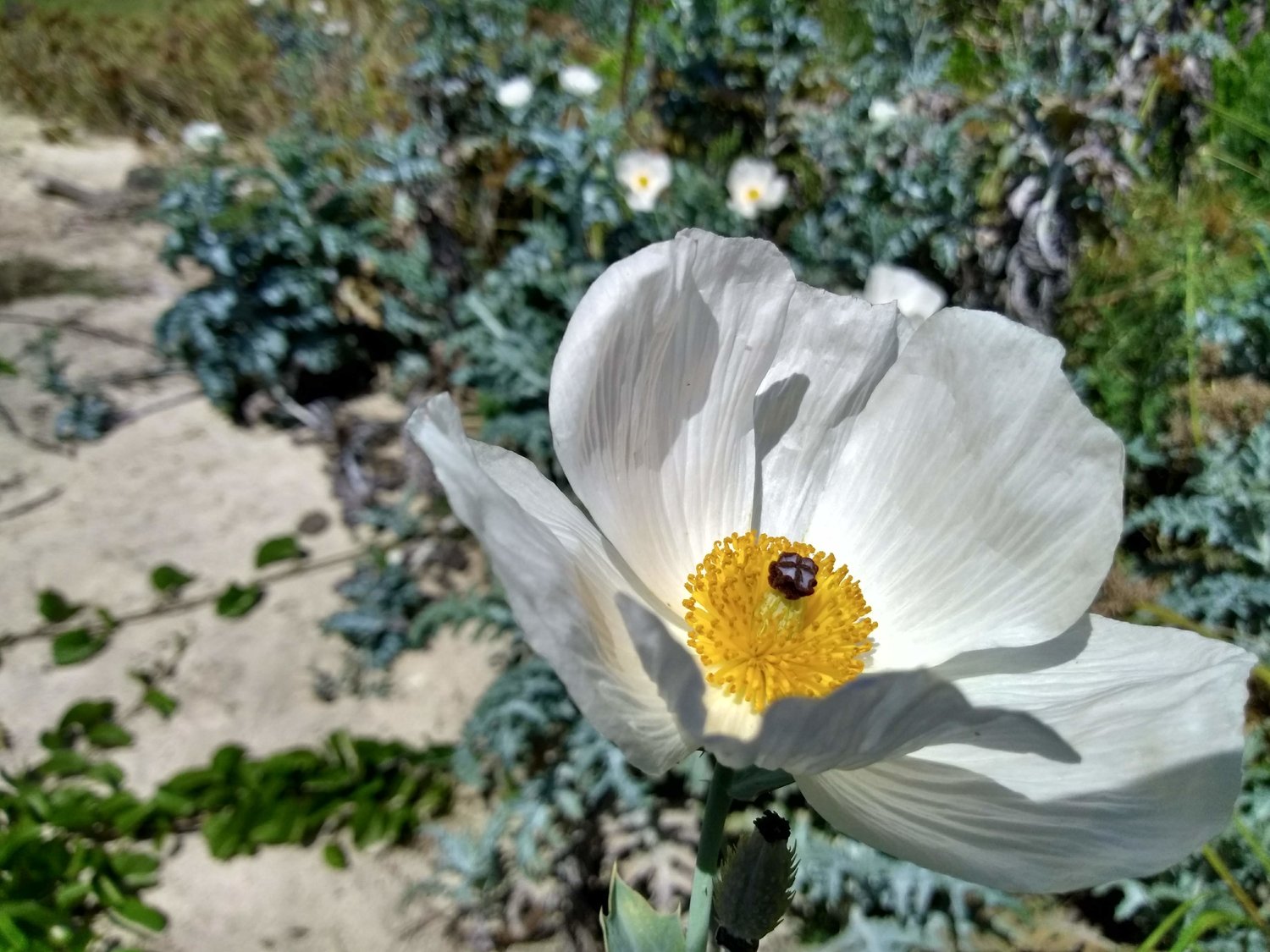 FEATURED PLANTS
Every design is inspired by the subtly stunning, storied and classic flora of Hawaiʻi.

Learn more about the plants that brought about the fabric designs.
LEARN MORE